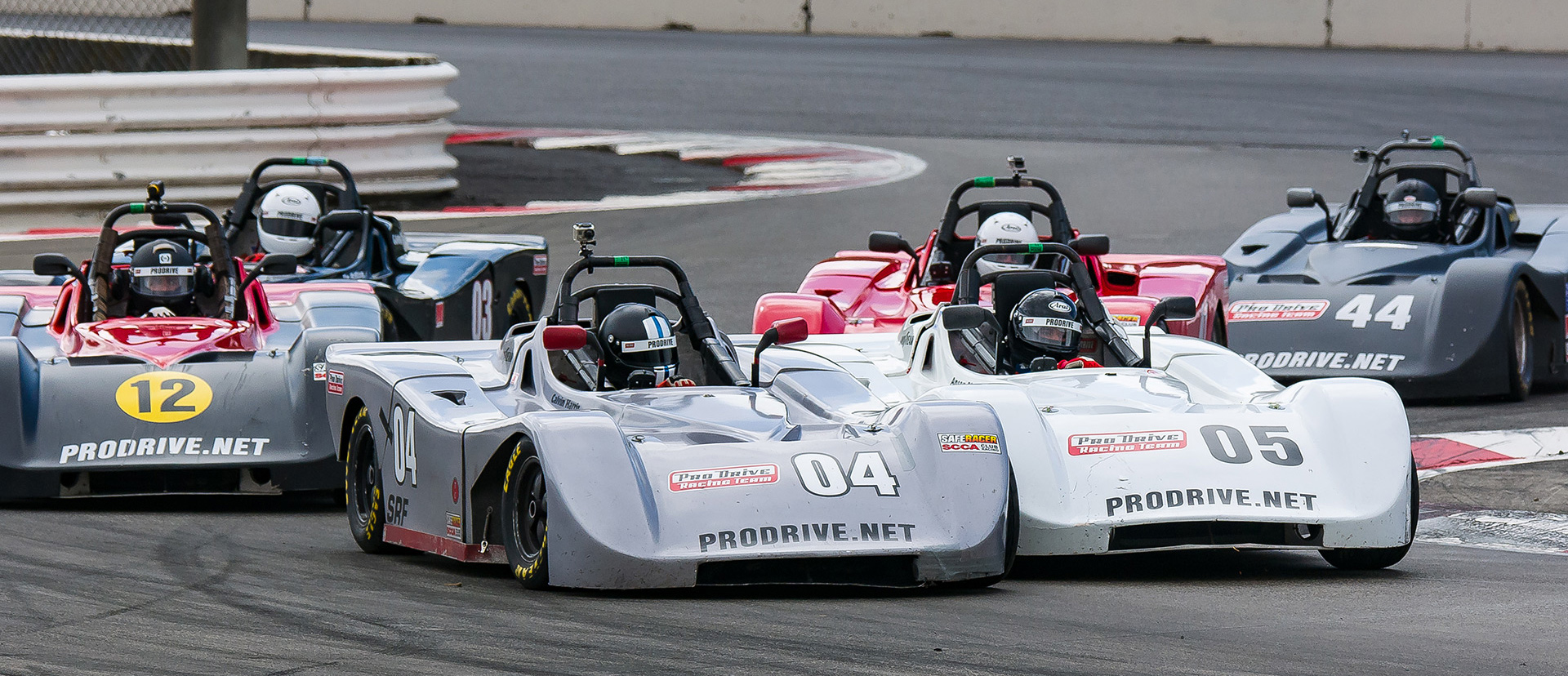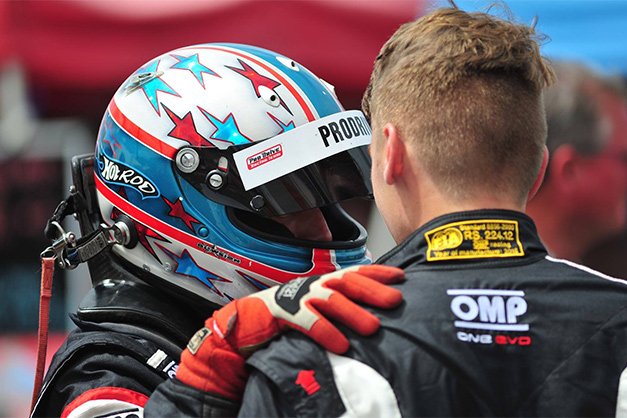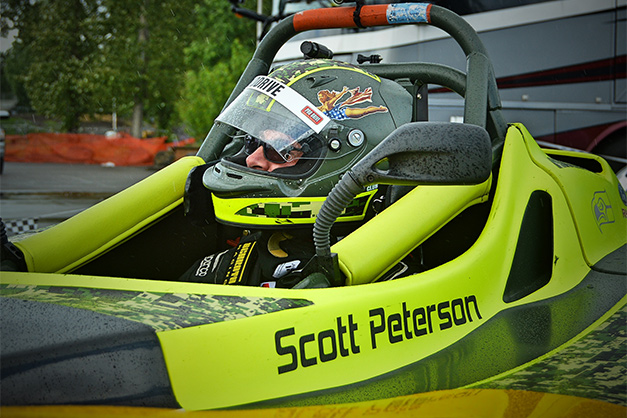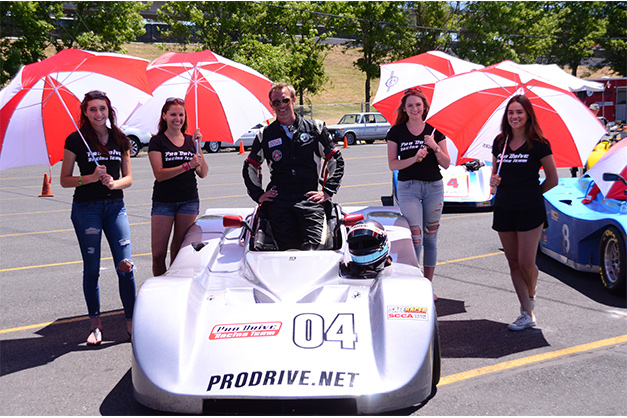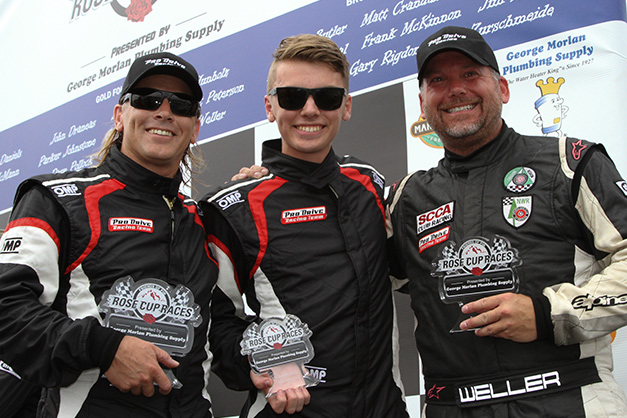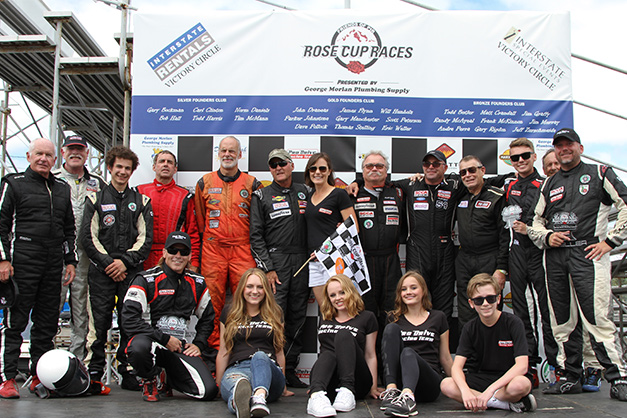 Imagine your heart racing as you approach the starter stand with twenty other racers determined to win.
The green flag drops and you stand on the gas pedal speeding toward turn 1 in the best seat in the house!
If you have ever visualized this racing moment, now is the time to stop dreaming and start driving.
Pro Drive offers arrive-and-drive racing services in our race rentals and driver owned race cars. Are you the next member of the team?
The Pro Drive Racing Team drivers are a varied group of individuals who turned their racing dreams into reality.
are you the next member of the team?
Race Rentals
Get out of the grandstands and go racing in a Pro Drive Spec Racer Ford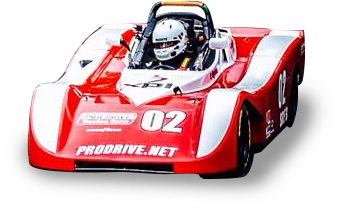 RACE RENTALS
Pro Drive provides the race car and pit crew so you can focus on your driving. Our instructors will coach you on your driving techniques and racing tactics throughout the weekend.
All you need to bring is the desire to win and your own SCCA approved safety equipment. Pick a weekend or race the full season.
PRO DRIVE RACING TEAM DRIVERS
2017 pro drive race team drivers

Northern Pacific Division Customer Service Representative of SCCA Enterprises' Spec Racer Ford race car line.
The Flat Out Racing crew are the hands behind the speed of the Pro Drive Racing Team cars.
RACE TRACKS
Tracks at which the pro drive racing team races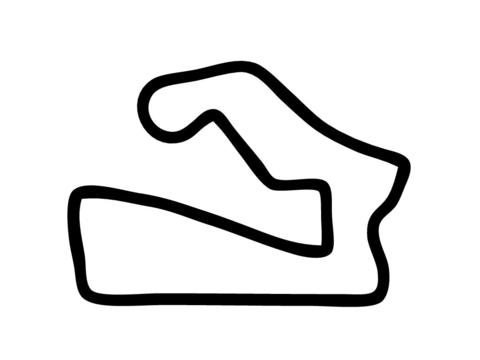 Road America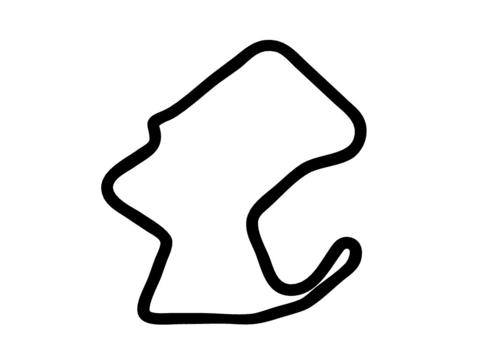 Mazda Raceway at Laguna Seca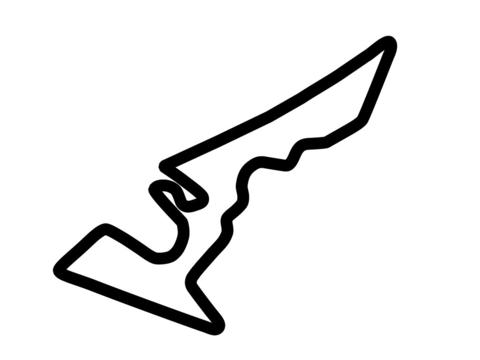 Circuit of the Americas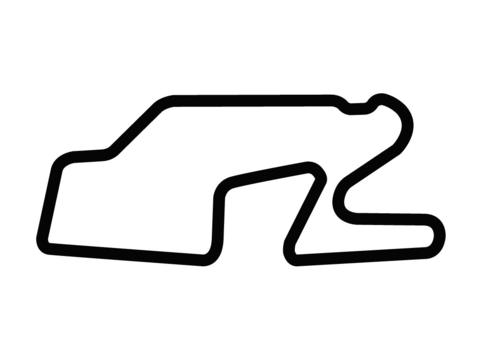 Watkins Glen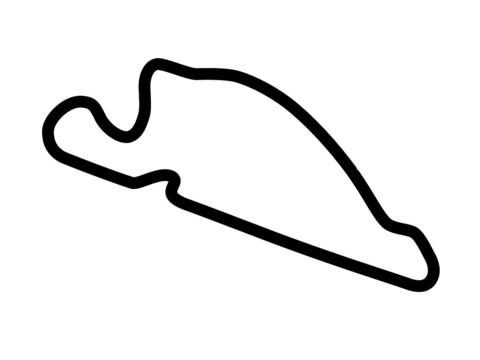 Portland International Raceway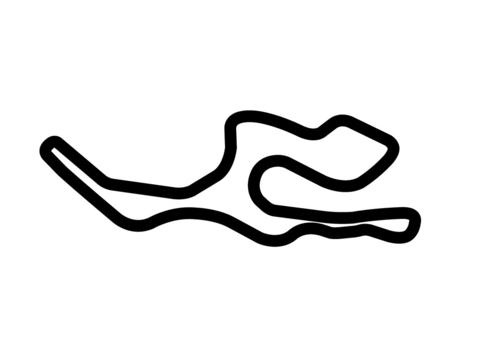 Sonoma Raceway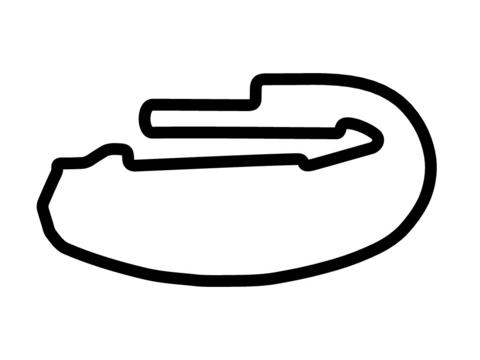 Auto Club Speedway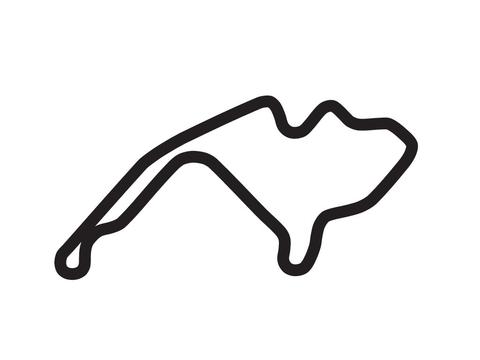 Mid-Ohio Sports Car Course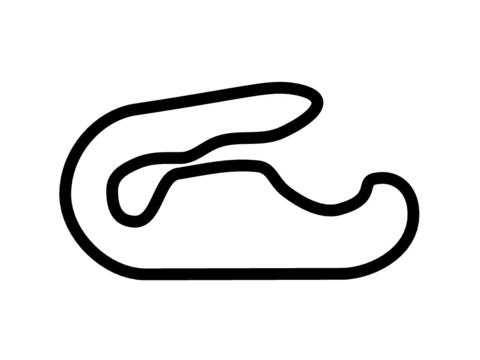 Phoenix International Raceway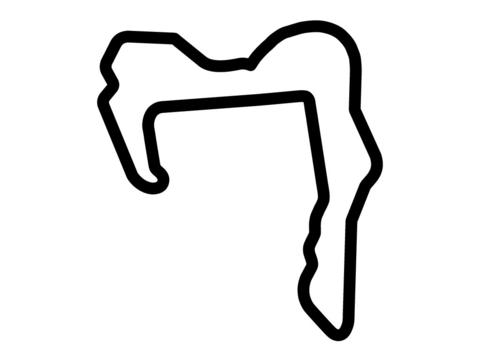 Buttonwillow Raceway Park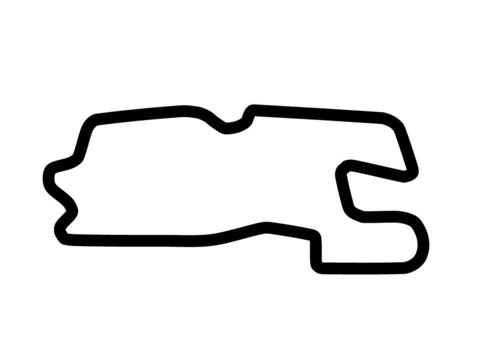 Heartland Park Topeka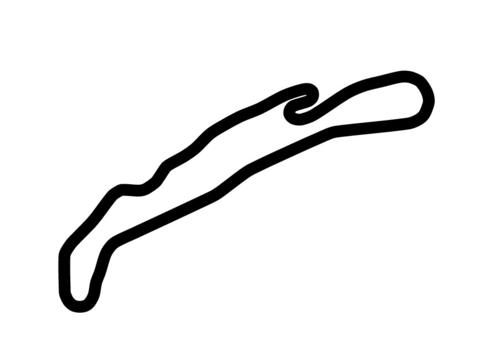 Pacific Raceway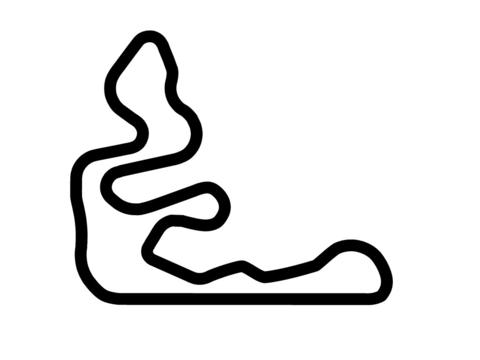 Inde Motorsports Ranch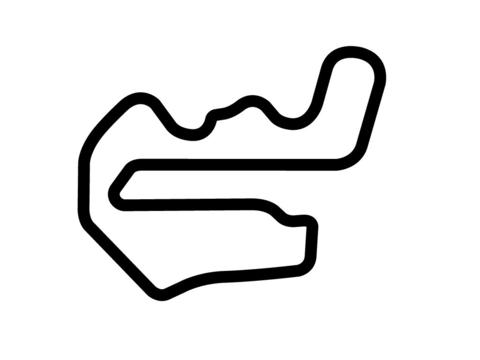 Thunderhill Raceway Park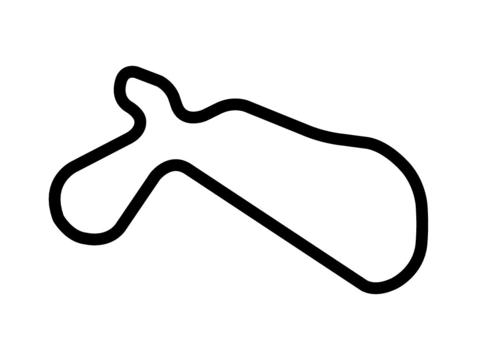 Willow Springs Raceway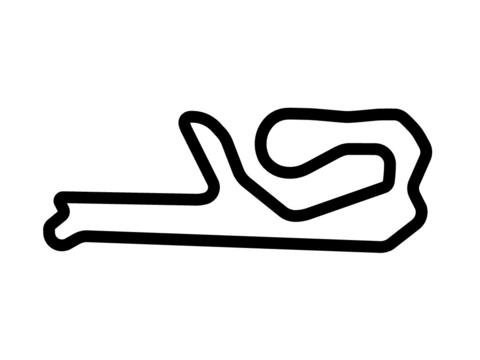 The Ridge Motorsports Park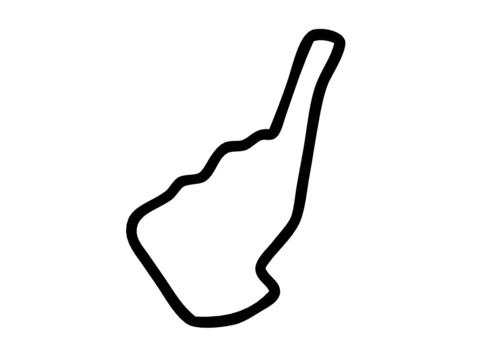 Road Atlanta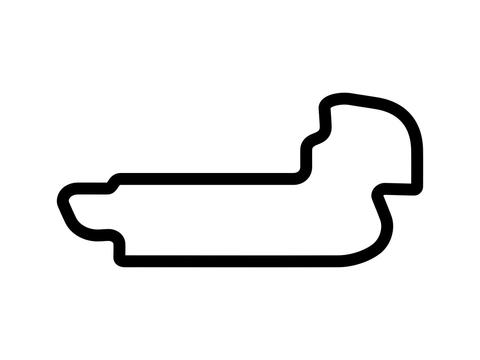 Indianapolis Motor Speedway